Meet Our Makers
We love supporting local business. We believe supporting small business makers is part of the true fabric of society. We value the passion and dedication of small business makers and desire to support them financially, and also assist with advertising their products through our gift boxes.
If you're a maker with a small business, we want to work with you. We'll help your products get in the hands of people who will love them. We want to do our part to help you focus on what you love – creating beautiful products.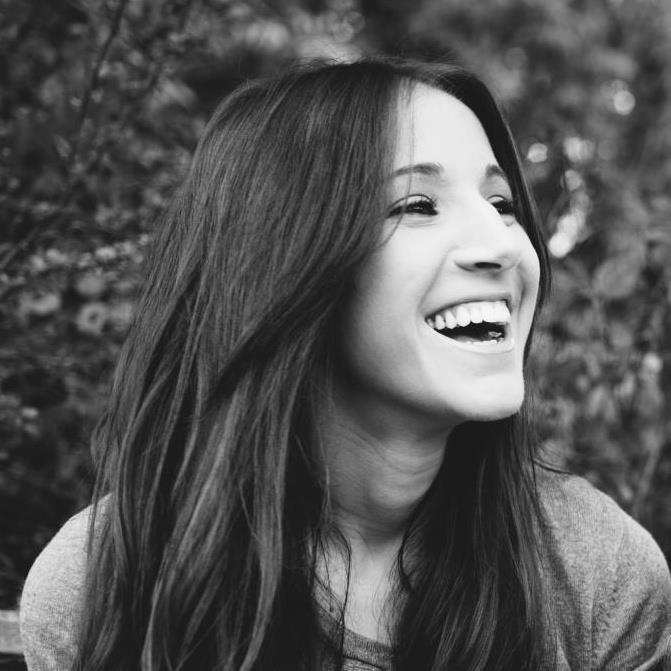 Meet Leah Barnum Owner of grey + elle
Named after her daughters, Greyson and Elle, her handcrafted bracelets are simple, delicate, and made for long lasting wear. Each of her collections focus on an intention that empowers, inspires, and grounds you. Wear grey + elle with these intentions at heart.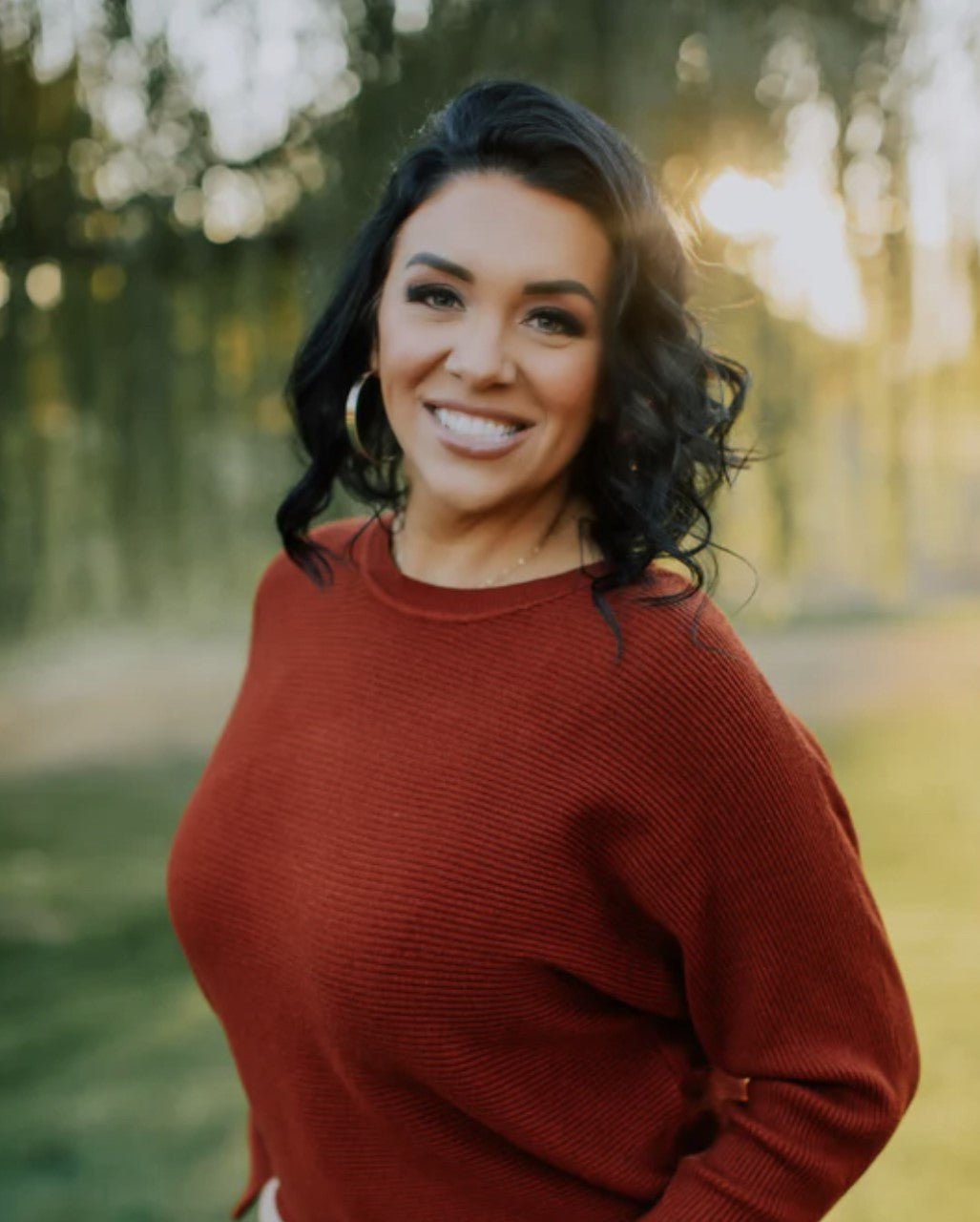 Meet Natisha, Owner of Nail Cocktail
Nails have been her passion for over 16 years. Nothing puts a smile on her face more than seeing her clients eyes light up with their fresh nails. After being in business for so long, she was really craving a new product to spice it up a bit; that's when she came up with the idea of professional quality cuticle oils with a scented twist! Such a fun way to self-care!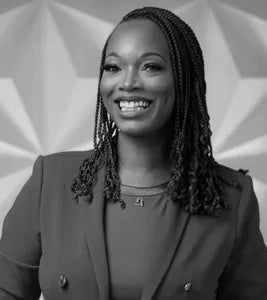 Meet Shahida Bell Owner of Bells Bath and Body Essentials
Bells Bath & Body Essentials is a passion project born from Shahida's desire to find natural skin care products for her 7-year old daughter, who suffered from both eczema and psoriasis. She also had her own personal sensitivities to certain chemicals in conventional products. Through trial and error, she found products that work! It was then that Shahida knew - if it works for her daughter's sensitive skin, it will work for others as well. 
What she loves about making her products is that she knows EXACTLY what's in them and how it will take care of her skin. Her mission is to make beauty and spa personal.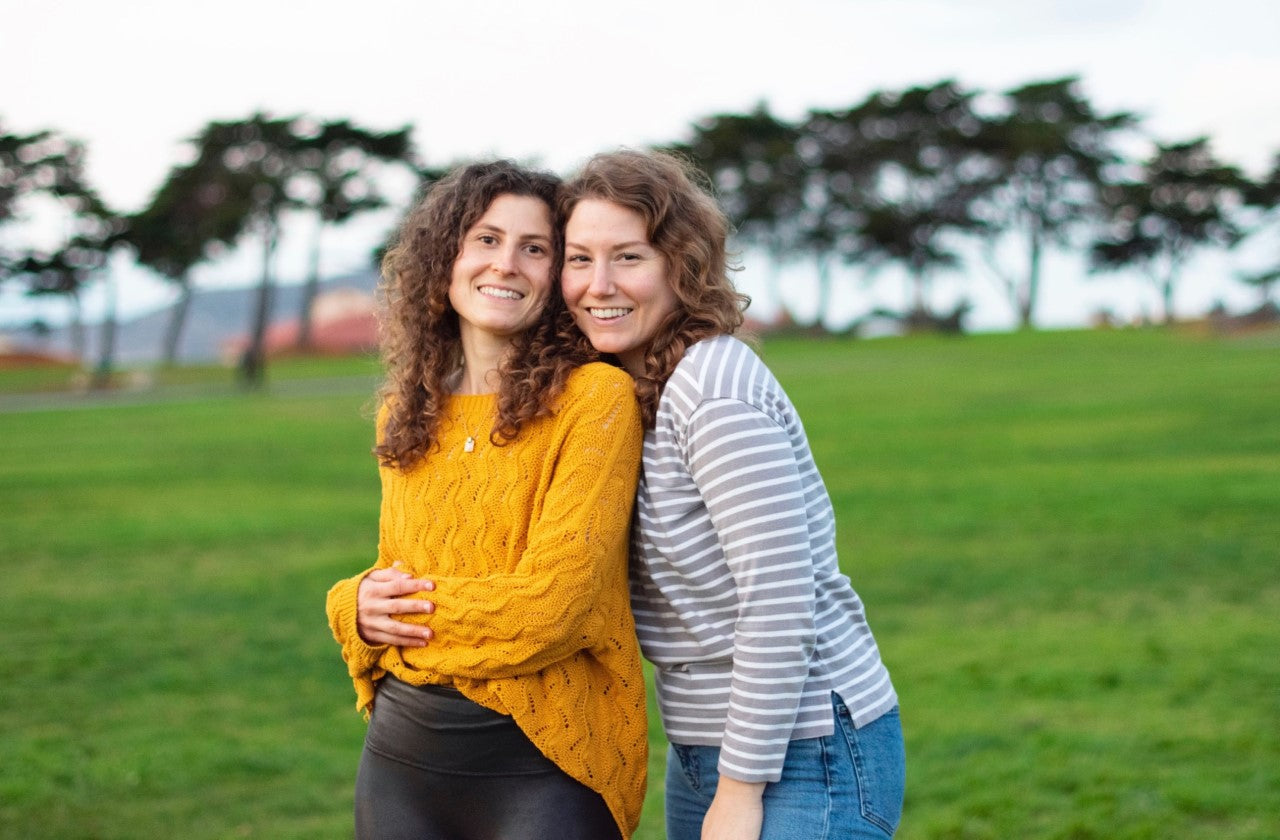 Meet Lianna Piccetti and Daniela Piccetti of Lianna Soap
They are sisters who soap! Their business is an extension of their home and love for those around them and the planet. They've made a promise to consciously create products that make a positive impact on their health and lifestyle, best utilize natural resources and talent in their communities and make them (and us) feel awesome during the process.
In 2021, Lianna decided to begin gardening at her family's home in Healdsburg, CA. In following the tradition of their grandparents, she has planted vegetables and herbs to have new flushes every season. To double down on the Lianna Soap mission - they are utilizing what they grow to the fullest - like calendula, lavender and roses!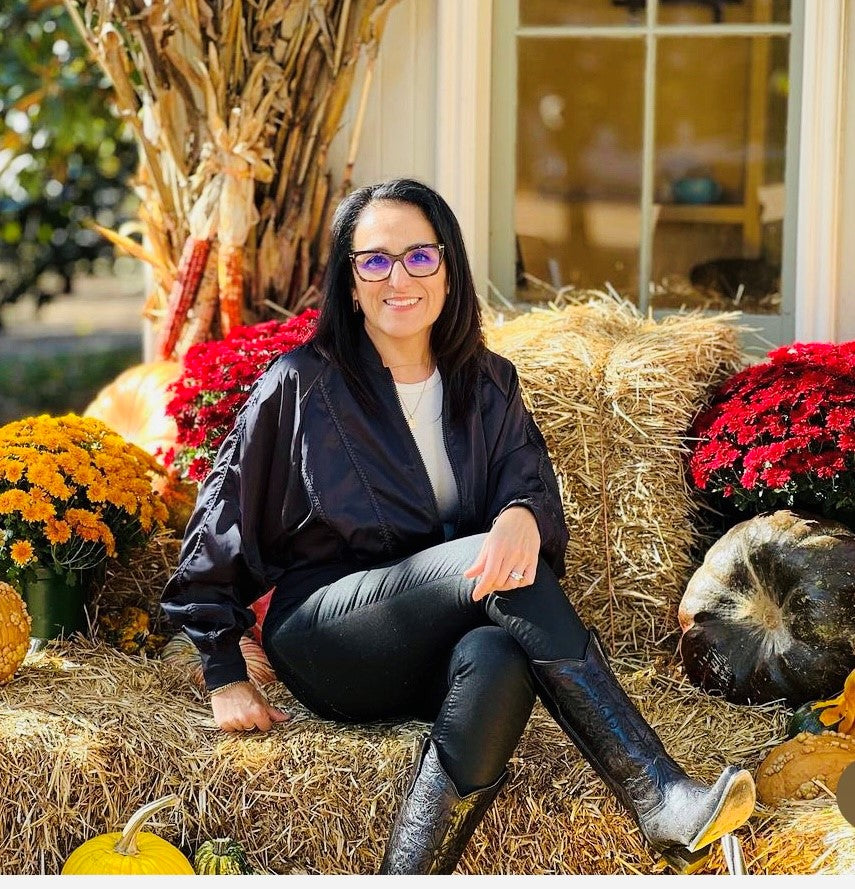 Meet Fiamma Candles owner Lorena Cicciari
As a true wine enthusiast, her passion for wine was the start of her journey. As she and her husband, Dean, enjoyed various wines, they admired the beauty of the bottles: the colored and clear glass and the artfully created labels. They often thought of how they could be repurposed to enjoy indefinitely. One day, while lighting a candle, it came to her: let's make candles out of the bottles! Her husband Dean, an Italian full of zest and life, said "Fiamma!" which is flame in Italian, and her company was born! 
After some trial and error, they were able to fine-tune the sanding and polishing process and started to test wax and wicks. They finally found the perfect combo of soy wax and wooden wicks. These provide a clean burn, a charming soft crackling ambiance, and are eco-friendly. They are non-toxic and burn completely with no carbon soot buildup. Each candle is hand-poured and thoughtfully scented to be a delightful sensory experience. 
Though many of her candles are up-cycled wine bottles, the unique flame shape and clean burn put her candles into high demand. They decided to expand the product line to include various vessels, thereby giving her customers more options.
In keeping with Fiamma's commitment to be good environmental stewards, all materials come from sustainable sources. The wicks are sourced and manufactured in the U.S.A. and come from an FSC Certified mill. All of her vessels are recyclable; though they are so beautiful, she encourages customers to re-purpose them. They make great vases, pencil holders, and work perfectly for make-up brushes. The glass vessels are so highly polished they can even be used for drinking, after they are thoroughly cleaned, of course!