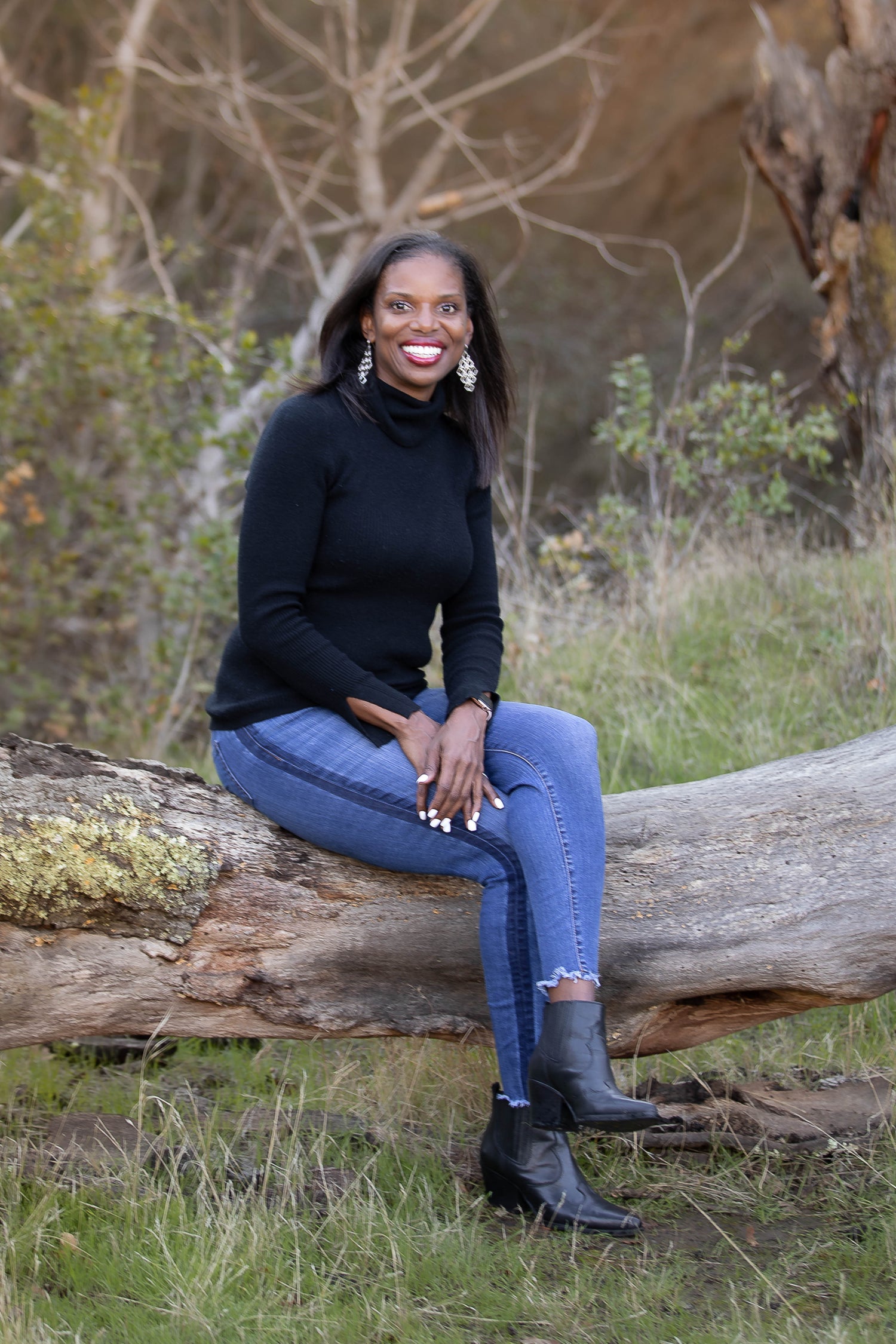 Meet Teri
I was born and raised in Berkeley, CA. Although I've traveled to places near and far, I've always had the pleasure of calling California home.
Coming from an entrepreneurial family, I've always believed this is my destiny. However, finding my passion has come with soul searching. Ultimately, I've returned to what I know and love. I grew up going to the Solano Stroll in Berkeley, fawning over the perfectly unique and beautiful pieces created by local makers and sold at this one-of-a-kind street fair. As a little girl, I loved going to all the small businesses on Solano Avenue and getting to know the business owners. As I got older, I was so excited to spend my hard earned dollars supporting these businesses I grew up with. It brings me joy to support small, and I want to bring this joy to others.
I am excited to be a small business owner supporting other small business.
Mission & Vision
Mission – Bringing community together through perfectly gifted boxes, while supporting female and BIPOC small business makers.  
 Vision – We will source the best products, created primarily by women and BIPOC, and put them together in one place where anyone shopping can have a carefree and enjoyable experience.
 Values
We value WOMEN
 We value BIPOC
We value TIME
We value QUALITY